Best Mattress Stores in Phoenix, AZ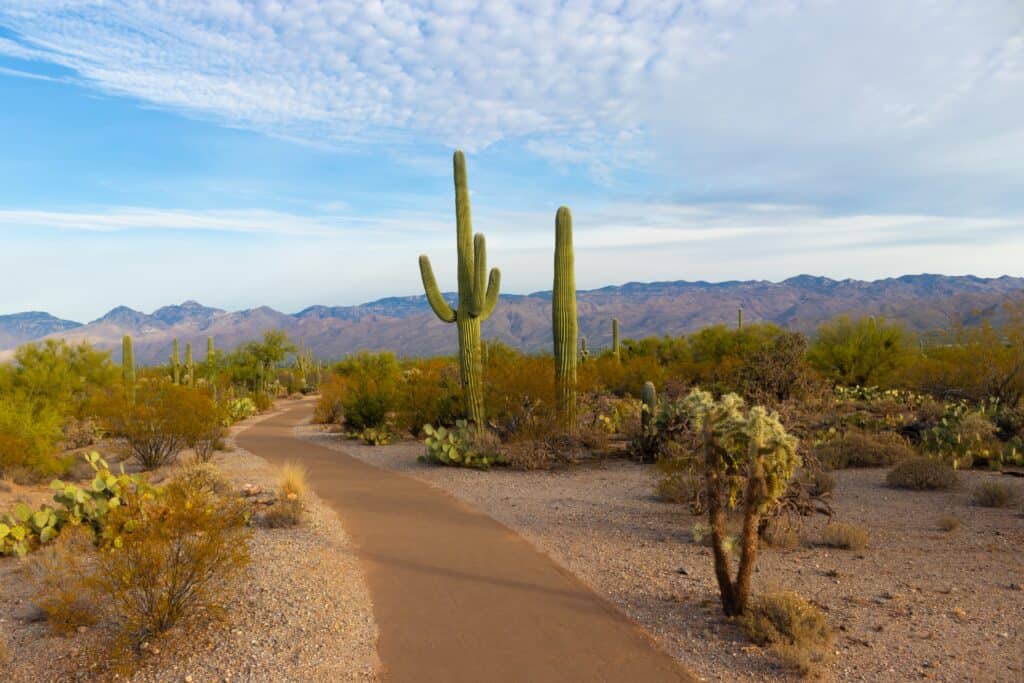 Find the closest store near you
Phoenix lies in the southwestern area of the US and is part of the Sonoran Desert. Which is known for its nationally protected saguaro cactus. Characterized by its majestic desert landscape, it's surrounded by rugged mountains, including the famous Camelback Mountain and South Mountain. In terms of climate, Phoenix experiences scorching summers and mild winters, making it ideal for sun-keepers and outdoor adventure enthusiasts. 
Phoenix's culture is a blend of traditional American heritage, modern urban life, and amazing cowboy culture. And with plenty of recreational activities like biking, hiking, and golf, Phoenix attracts tourists year-round. On top of that, downtown Phoenix has dozens of movie theatres, music venues, and sports arenas that host one of the major sporting events, including football, baseball, and basketball. Talking about the people, Phoenix boasts a multi-cultural mix with a major Hispanic and Latino influence which is evident in the city's art and music festivals.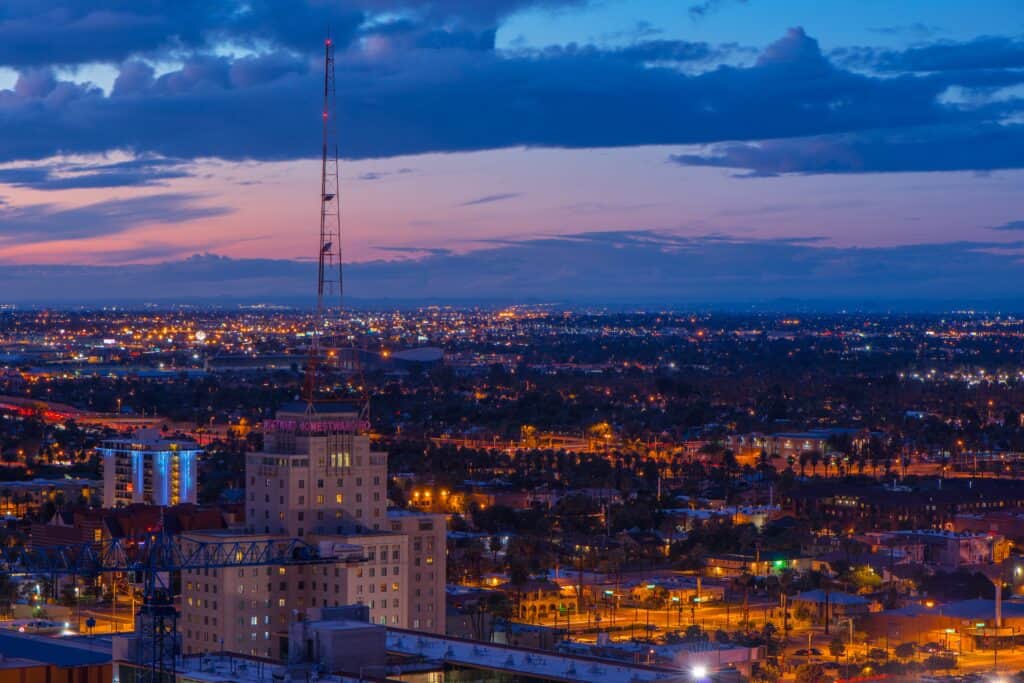 Phoenix has hundreds of furniture and mattress stores in almost every corner of the city. But finding the right one can be daunting given how big the city is. That's why we surveyed the whole city and found plenty of mattress stores that are offering premium sleep solutions. And for your convenience, we hand-picked some areas where you'll find most of the good ones. 
During the survey, we found multiple mattress stores on East and West Thomas Road and East and West Indian School Road. Additionally, we found some outlets on McDowell Road and Bell Road as well. From big players like Conn's Home Plus and Mattress Firm, to many local brands, Phoenix has a large list of mattress stores where you can buy a wide range of mattresses, adjustable bed bases, and plush pillows and comforters. 
Phoenix's Best Mattress Stores
Phoenix has so many mattress stores all around the city. However, picking the best one can be overwhelming for some. We evaluated hundreds of mattress and bedding offerings from dozens of mattress stores and selected five stores for you. Let's take a look at them below. 
Mattress Guru – Phoenix
Address: 3851 East Thomas Road, Phoenix, AZ 85018
Phone: (602) 795-4400
Directions: 3851 East Thomas Road, Phoenix, AZ 85018, United States
Rating: 5.0 out of 5 Stars on Google
Mattress Guru understands the importance of good night's sleep and provides plenty of mattresses catering to various sleep requirements. With a wide range of memory foam, hybrid, and ergonomic mattresses, they have the mattresses that enhance spinal alignment and offer improved pressure relief for an unparalleled sleep experience.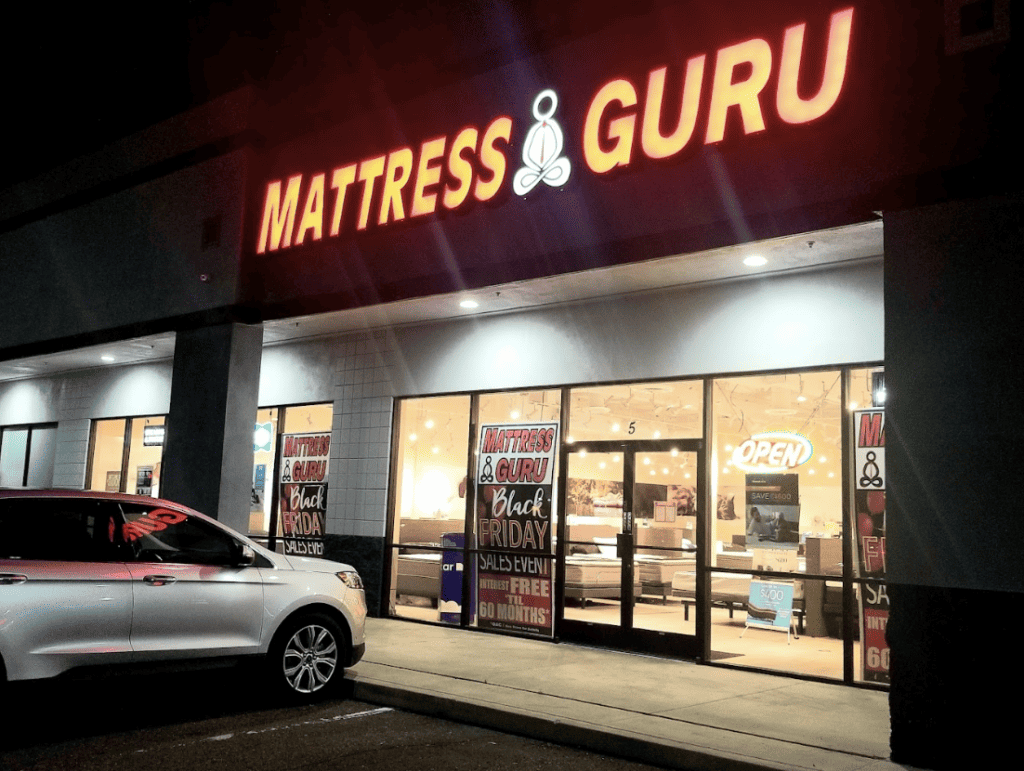 Conn's Home Plus – Phoenix
Address: 7333 W Thomas Road, Phoenix, AZ 85033
Phone: (623) 846-8300
Directions: 7333 W Thomas Road, Phoenix, AZ 85033, United States
Rating: 4.6 out of 5 Stars on Google
Conn's Home Plus is a big name in the mattress and furniture market with hundreds of stores all around the US. They are a specialty retail store with a wide selection of mattress and bedding, furniture and home appliances. You'll find mattresses from top brands like nectar, casper, and dreamspot and in all styles, including memory foam, latex, and innerspring mattresses.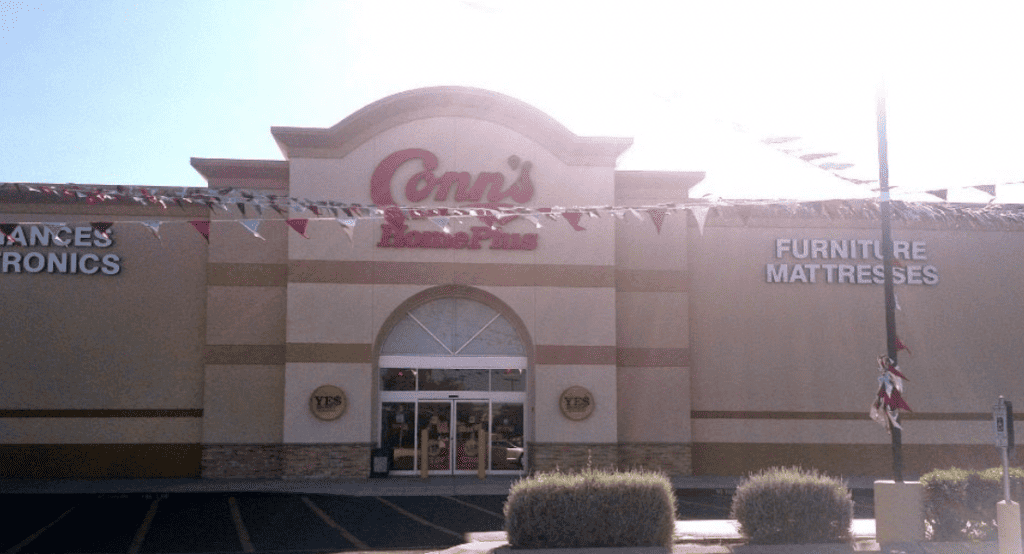 Curacao – Phoenix
Address: 7815 W. Thomas Road, Phoenix, AZ 85033
Phone: (623) 848-0040
Directions: 7815 W. Thomas Road, Phoenix, AZ 85033, United States
Rating: 4.2 out of 5 Stars on Google
Curacoa, formerly known as La Curacao, is a family-owned retail store in the US with 12 outlets in the states of Arizona, Nevada, and California. They've seen tremendous growth in the 90's. And the major contributor to this growth was their ability to partner with top brands and providing their flexible financing model. If you're looking for mattresses or any other bedding solutions in Phoenix, then you should checkout Curacao.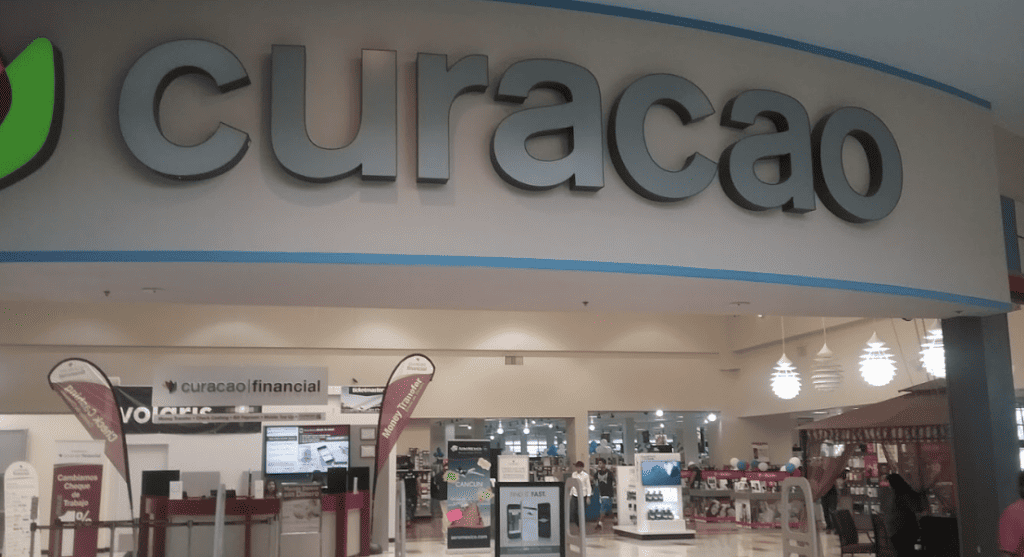 Mattress Firm – Fountain Square
Address: 302 East Bell Road, Phoenix, AZ 85022
Phone: (480) 889-2152
Directions: 302 East Bell Road, Phoenix, AZ 85022, United States
Rating: 4.5 out of 5 Stars on Google
Mattress Firm is premier bedding and mattress store that matches you with the mattress of your choice at the price you can afford. With a wide selection of mattresses, bed bases and box springs, they have tailored solutions to meet all your sleep needs. Their in-store sleep experts are fully trained to match you with the right mattress as per your unique style and sleep needs. So, if you're shopping mattresses in Phoenix, then you should pay a visit to Mattress Firm.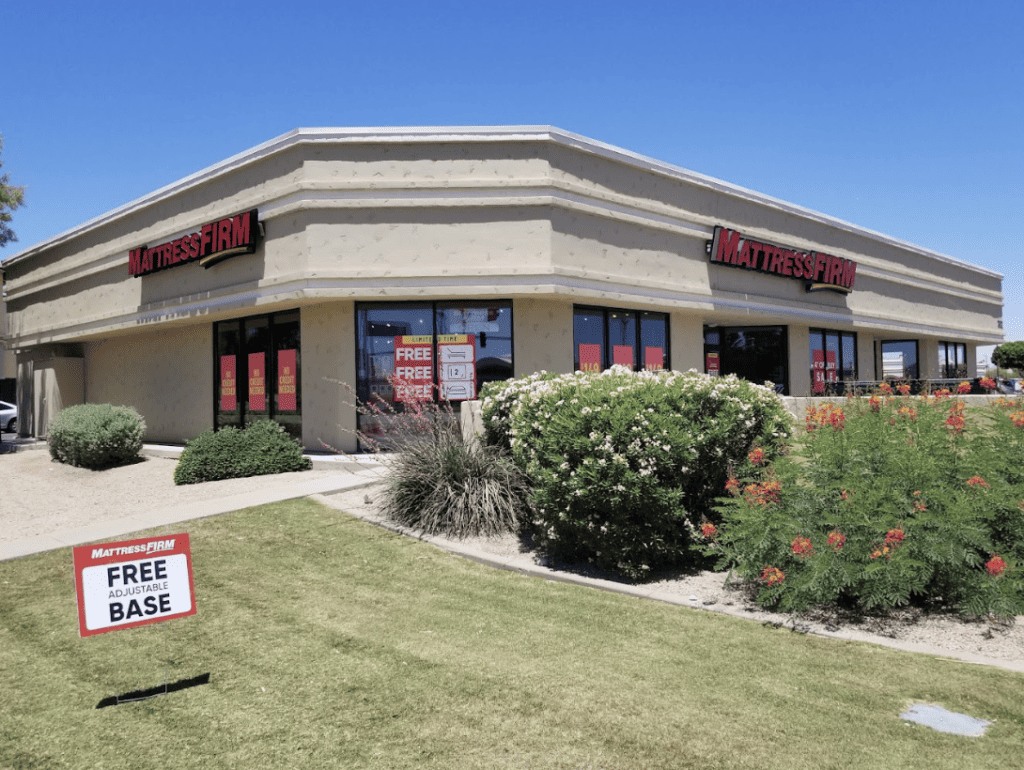 Del Sol Furniture & Mattress – East Phoenix
Address: 302 East Bell Road, Phoenix, AZ 85022
Phone: (480) 889-2152
Directions: 302 East Bell Road, Phoenix, AZ 85022, United States
Rating: 4.5 out of 5 Stars on Google
Del Sol Furniture & Mattress store began their journey in a humble 2000 square fete space inside a shopping center in East Phoenix. Later on, they expanded into West and Central Phoenix and opened bigger store outlets. Today, Del Sol operates 3 store locations in Greater Phoenix, providing top-notch sleep solutions with seamless customer service. You can either visit their outlets in Phoenix or order online and have your mattress delivered at home.  
History of Phoenix Furniture & Mattress Stores
The mattress and furniture market in Phoenix has evolved a lot with the city's growing economy and changing buying behaviors. In the early years, mattress stores were mostly locally-owned businesses with basic bedding products. Later on, the city saw a surge in demand for better household goods. This led to the establishment of more mattress stores in the city to cater to the growing demand of furniture and mattress products. 
And as Phoenix continued to grow, larger mattress and furniture chains entered the scene with a wide array of options. New mattress technologies like innerspring and memory foam were introduced. And with the changing sleep and rest habits, customized solutions, personalized advice and in-store testing became common. Moreover, some big names like 3Z Brands acquired multiple locally-owned retailers. Today, Phoenix mattress market has a mix of national retail chains, and some family-owned brick-and-mortar stores offering both in-store and online shopping options. 
What do Phoenix Mattress Buyers Care About? 
Phoenix is a dry and arid place that mostly experiences desert climate. That's why most people tend to buy mattresses with special cooling features such as gel-infused memory foam and breathable materials like mesh and cotton. And given the city's active lifestyle and bustling nightlife, comfort is a top priority for most residents. So, many buyers go with mattresses that offer the right level of firmness and softness. Lastly, Phoenix people are very health conscious. Therefore, they mostly prefer latex foam, memory foam, and hybrid mattresses which have the right proportions of latex, cotton, and wool. 

Not sure what mattress is right for you? Find your mattress here.