Best Mattress Stores in Florida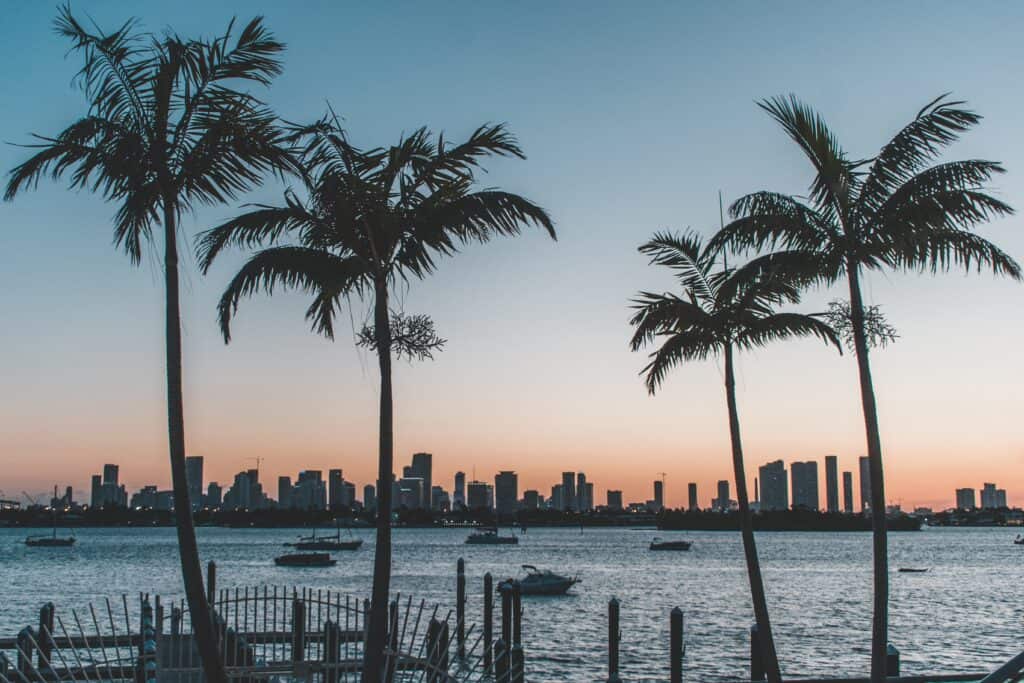 Buy a bed in Miami, Orlando, and Tampa Bay
Florida, also known as the 'Sunshine State', lies in the southeastern part of the US. It boasts a captivating geographical interest and cultural diversity that attracts tourists from all over the world. With the longest coastline stretching along the Atlantic Occean and the Gulf of Mexico, Florida offers 825 miles of accessible beaches. This makes it an ideal destination for water sports, including but not limited to boating, surfing, and fishing. 
In terms of climate, Florida remains warm throughout the year. That's why most people prefer cooling mattresses with advanced temperature-regulating and moisture-wicking features. In terms of culture, Florida has a laid-back, relaxed vibe that is majorly because of the sunny climate and beach lifestyle. People in Florida are known for their friendliness and generosity which creates a welcoming environment for tourists. Lastly, Florida has more than 1200 golf courses, 9200 miles of biking and hiking trails, 1.5 million acres of marshes, mangrove forests, and hardwood hammocks, making it one of the most diverse and scenic states. 
Where Are The Furniture / Mattress Stores In Florida?
Florida has large list of furniture and mattress stores scattered all around the state. However, finding the right store for your unique needs can be overwhelming. But you don't have to worry because we have done the heavy-lifting for you. 
We surveyed the entire state of Florida and looked into all major cities. And the good news is, we came across dozens of mattress and furniture store in all of these cities. These stores offer a wide variety of box springs, adjustable bases, plush pillows and bed covers, and a massive selection of premium mattresses, including the big names like Nectar and Dreamcloud. 
Depending upon where you're based in Florida, you can find plenty of mattress outlets in Miami, Fort Lauderdale, Tampa Bay, and Orlando. You can either visit one of your nearest mattress stores and enjoy their in-store shopping experience or order online and have your mattress delivered at your doorstep.  
Florida's Best Mattress Stores
Now that we know there are plenty of mattress stores in Florida, the next thing is to find out which stores have the best solutions for your unique sleep needs. We went through all the stores and hand-picked five stores that we think are best ones.  
Top 5 Mattress Stores in Miami
Mattress Firm – Coconut Grove
Address: 2720 South Dixie Highway, Miami, FL 33133
Phone: (305) 442-0991
Directions: 2720 South Dixie Highway, Miami, FL 33133, USA
Rating: 4.9 Stars out of 5 on Google
Mattress Firm is a renowned name in the mattress and furniture industry of the USA. With hudereds of store locations spanning all over the country, they are among America's largest specialty mattress stores. Along with so many physical outlets, Mattress Firm also has online stores, offering a seamless shopping experience. With their personalized shopping journey, you can shop by brand, bed size, bed type, and by different comfort levels.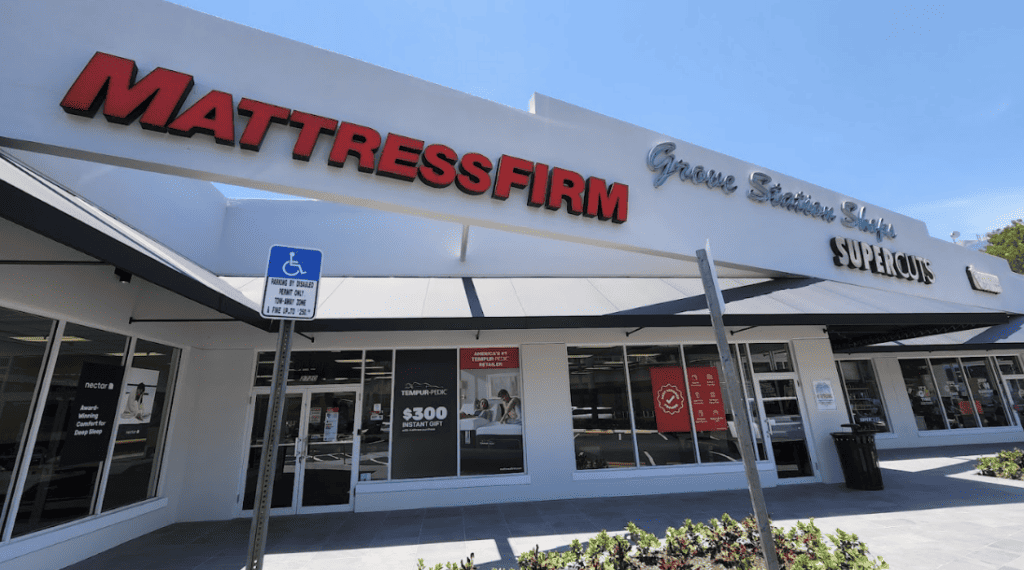 CITY Furniture – Miami
Address: 3635 NE 1st Avenue Suite 2, Miami, FL 33137
Phone: 305-573-9125
Directions: 3635 NE 1st Avenue Suite 2, Miami, FL 33137, USA
Rating: 4.3 Stars out of 5 on Google
CITY Furniture is a Florida based furniture retailer that traces its roots back to 1970s. They believe "no two homes are exactly the same". That's why they offer a personalized solution to every customer. They have 23 store locations in Florida and an intuitive online store to bring the best to their customers. With a wide range of mattresses from top brands at affordable rates, you'll surely find the one that suits your taste and budget.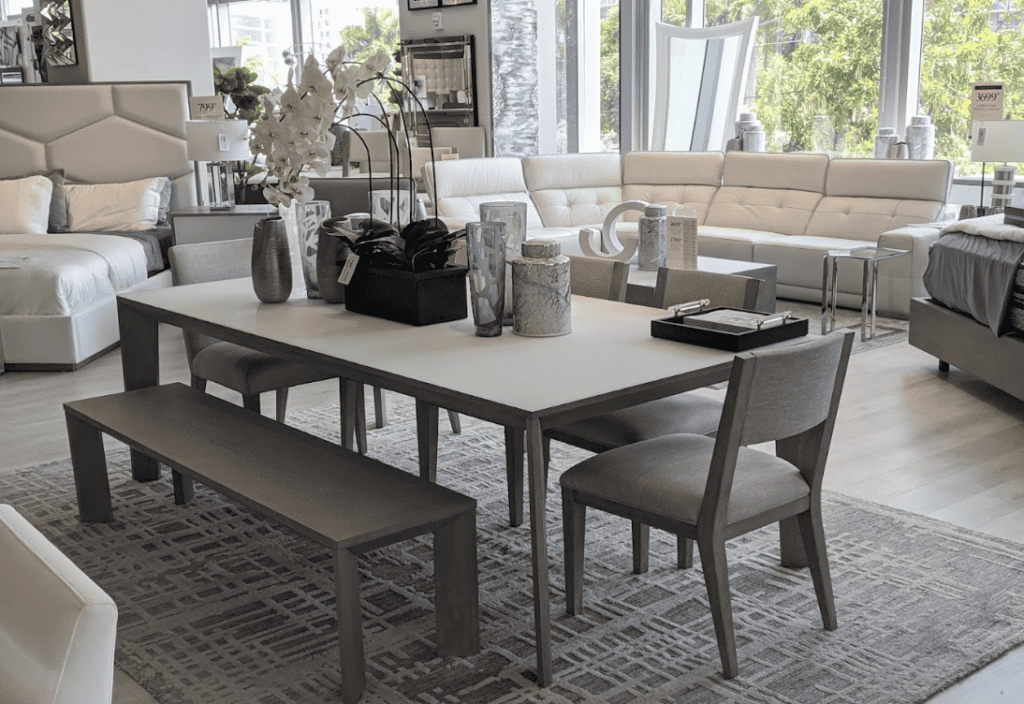 SleePare – Miami
Address: 217 NW 36th St, Miami, FL 33127
Phone: (786) 860-1463
Directions: 217 NW 36th St, Miami, FL 33127, USA
Rating: 5.0 Stars out of 5 on Google
SleePare is a unique mattress store based in Florida where you can 'try and buy' online mattresses in-store. The cool thing about them is, they show mattress brands that are usually not available in store outlets. SleePare understands that finding the right mattress according to your style and budget is not easy. That's why they have created a system that helps you find, try, and buy top mattresses in a very convenient manner.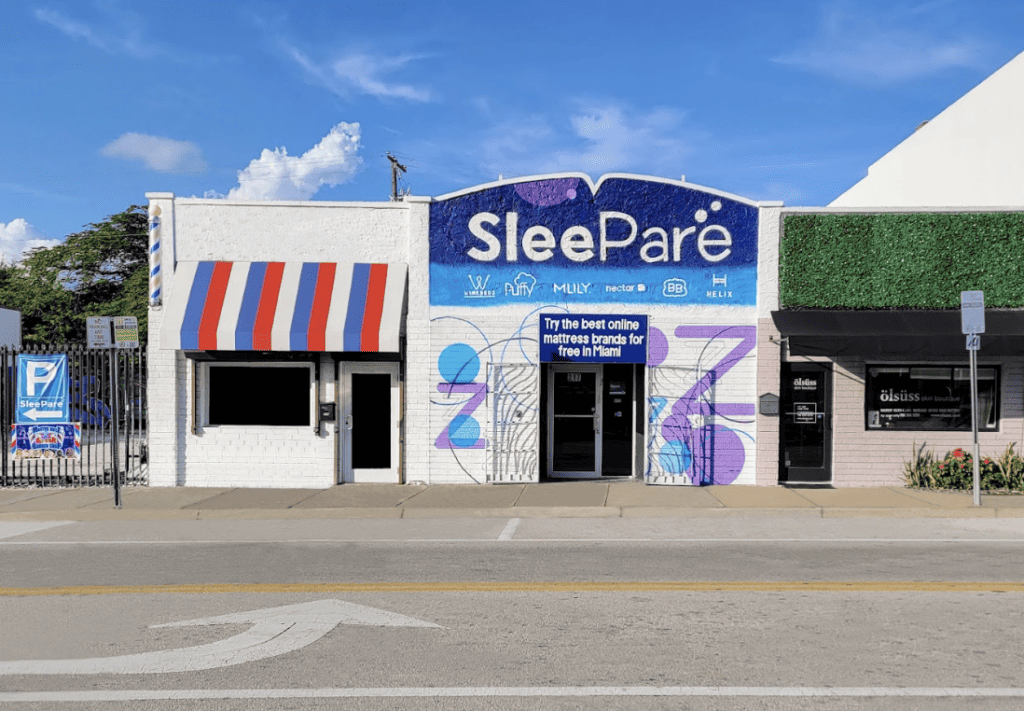 ROOMS TO GO – Miami Kendall
Address: 7360 N KENDALL DR, MIAMI, FL 33156
Phone: (305)670-2331
Directions: 7360 N KENDALL DR, MIAMI, FL 33156, USA
Rating: 4.7 Stars out of 5 on Google
ROOMS TO GO is a chain of mid-priced furniture stores that was founded by Jeffery Seaman back in 1991. Today, they have a headquarter in Florida with 250 store locations in the US. They have a huge collection of custom furniture and premium mattresses, including top brands like Nectar, Sealy, and Tempur-Pedic. If you're looking for affordable sleep and bedding solutions in Miami or surrounding areas, you should check out ROOMS TO GO.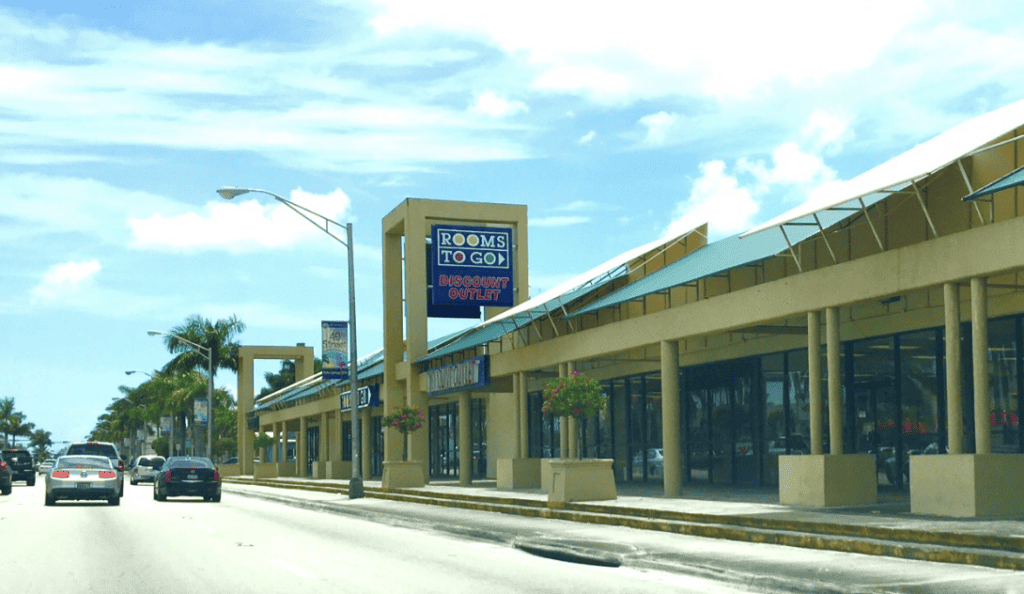 BoxDrop – Doral
Address: 8566 NW 64 ST, Miami, FL 33166
Phone: (305) 986-7742
Directions: 8566 NW 64 ST, Miami, FL 33166, USA
Rating: 4.9 Stars out of 5 on Google
BoxDrop is one of the fastest-growing mattress and furniture chain in the US with 350 store locations in 45 states. Their ability to provide leading mattress brands at budget-friendly prices sets them apart. With a wide selection of memory-foam, gel-infused mattresses, hybrid mattresses, and a variety of bases, you'll surely get a solution for your sleep needs. Visit their store in Miami or checkout their website and order your favorite mattress online.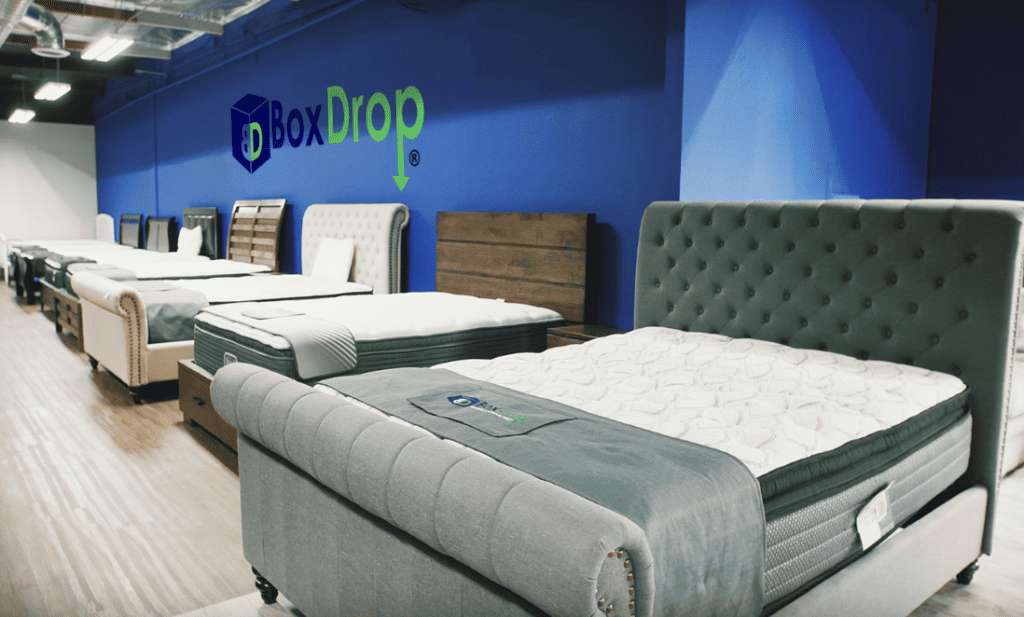 What do Florida mattress buyers care about? 
When it comes to purchasing a mattress, everyone has some unique preferences and requirements. Just like that, Floridians have their own unique preferences that they consider before buying a mattress. Comfort and support being the top priority, most people prefer mattresses with enhanced support, offering proper body alignment for a comfortable sleep. And given Florida's warm climate, mattresses with special cooling and moisture-wicking features are highly desirable. Moreover, due the prevalence of pollen allergy, most people buy allergen resistant mattresses that are made with hypoallergenic materials.