Best Mattress Stores in Las Vegas, NV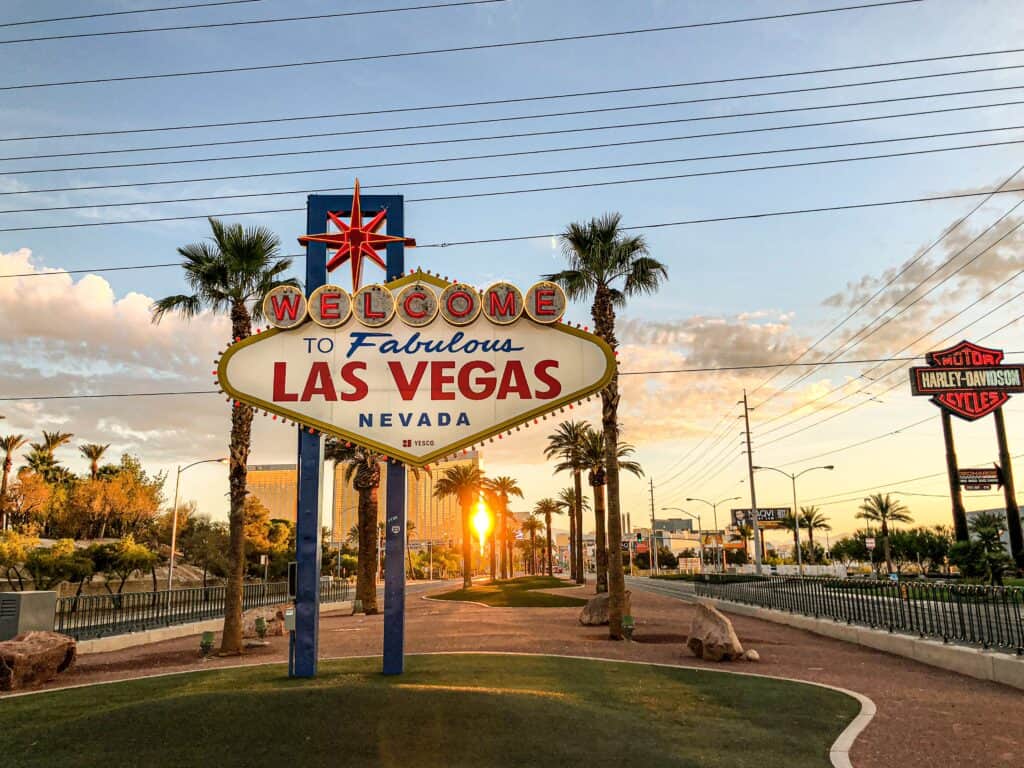 Find the Closest Store Near You
Las Vegas is a bustling city located in the Mojave Desert of Nevada. It has an interesting geography, amazing people, and vibrant city life that will surely amaze you. With arid deserts all around it and stunning night life, Vegas is an oasis of entertainment and modern-day extravaganza. 
It's the only major city in the west that was founded in 20th century. From a tiny, desert-bound railroad center to the country's fastest-growing metropolis, Vegas has seen robust development at the end of 20th century. Today, Vegas is Nevada's economic center and largest city. The climate mostly remains dry and hot. The average daily temperature is 68 °F with high average high of 80 °F. January is the coldest month in Vegas with an average temperature of 57 °F. 
Where Are The Furniture / Mattress Stores In Las Vegas?
Looking for furniture and mattress stores in Las Vegas? Let us help. We understand that finding the right furniture store isn't easy. That's why we did all the heavy-lifting to save you from the hassle of finding the right mattress store near you.
Las Vegas has hundreds of furniture and mattress stores scattered all around the city. However, most brands have store outlets on Charleston Blvd and Rainbow Blvd. The major brands you can find on Rainbow blvd are Aras Mattress, Conn's Home Plus, and Mattress Firm. And on the Charleston blvd, you'll find Walker Furniture & Mattress, Best Mattress, and The Home Depot. 
All these mattress stores have premium sleep and bedding products to give you a restful sleep. However, if you're looking for stores in other areas of Vegas, you can find plenty of stores on the West Sahara Avenue. You can either visit one of these stores physically or order virtually and take advantage of their seamless delivery service.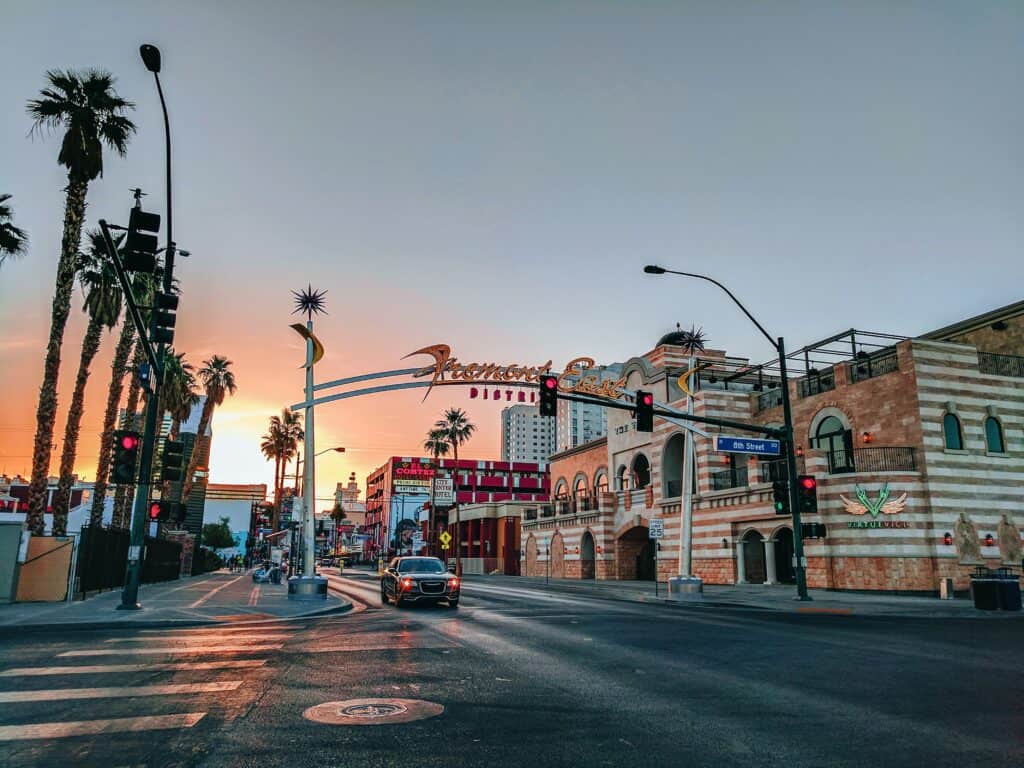 Las Vegas' Best Mattress Stores
Finding the best mattress store in a big city like Vegas can be a little daunting. That's why we did the digging for you and found a list of top mattress brands in Vegas. You can buy premium mattresses, plush pillows, and other accessories ensuring a cozy and restful sleep. Let's take a look at these mattress stores below. 
Ideal Furniture & Mattress – Las Vegas
Address: 6346 S Pecos Rd #3, Las Vegas, NV 89120
Phone: (702) 289-0247
Directions: 6346 S Pecos Rd, Las Vegas, NV 89120, USA
Rating: 4.9 out of 5 Stars on Google
Ideal Furniture & Mattress is a family-owned and operated business. They're on a mission to ensure each customer a pleasant night's sleep and a positive buying experience. Ideal Furniture doesn't sell "landfill" furniture… They sell "heirloom" furniture that you can pass on to your children. So, if you're in Vegas and you're looking for mattresses, or other sleep accessories, then you should try out Ideal Furniture. You'll surely find custom products that match your taste, at the prices you can afford, and with customer satisfaction that is unbeatable.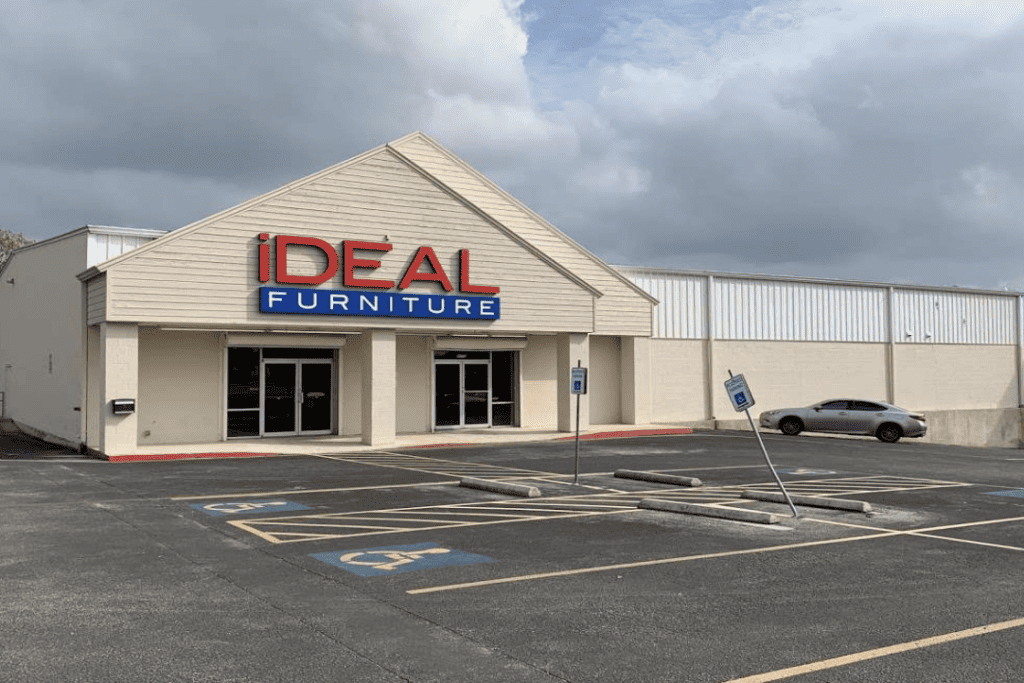 Conn's Home Plus – Las Vegas
Address: 3185 E Tropicane Ave, Las Vegas, NV 89121
Phone: (702) 228-7200=
Directions: 3185 E Tropicana Ave, Las Vegas, NV 89121, USA
Rating: 4.5 out of 5 Stars on Google
Conn's Home Plus has been in the furniture and mattress business for more than 100 years. They understand everyone dersrves a home they love and are on a mission to elevate home life to love life with comfort, excellence and integrity. With numerous top brands on the shelf, next-day white-glove delivery, and flexible returns, Conn's Home Plus easily makes the list of best mattress stores in Las Vegas.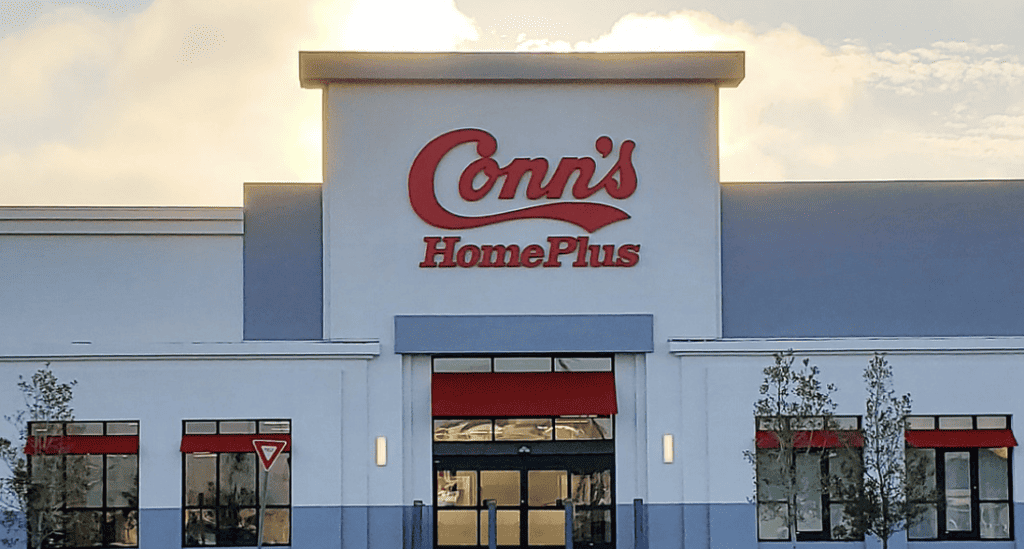 Curacao – Las Vegas
Address: 4200 Meadows Lane, Las Vegas, NV 89107
Phone: (702) 822-6891
Directions: 4200 Meadows Ln, Las Vegas, NV 89107, United States
Rating: 4.7 out of 5 Stars on Google
Curacao is a well-reputed furniture and mattress store in Nevada that has been in business for 4 decades. They began as a small local store in LA and later expanded into 12 different store locations in Nevada, Arizona, and California. Curacao strives to improve their customers' lives by providing premium products that always exceed expectations. Whether you're finding mattresses, foundations, or any other sleep related products, Curacao will surely live up to your expectations in terms of quality and service.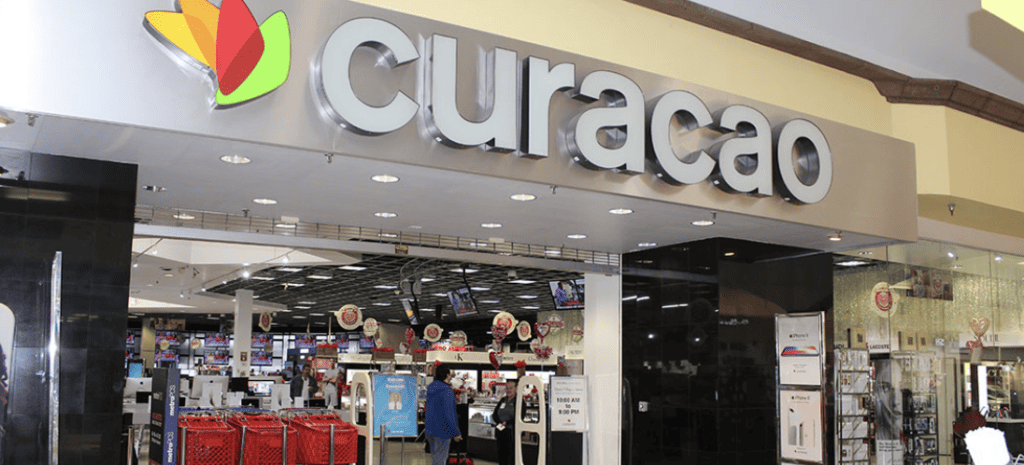 Aras Mattress & Furniture – Las Vegas
Address: 1801 S Rainbow Blvd Suite 130, Las Vegas, NV 89146
Phone: (702) 990-1076
Directions: 1801 S Rainbow Blvd Ste # 130, Las Vegas, NV 89146, United States
Rating: 5.0 out of 5 Stars on Google
Aras Mattress & Furniture is a renowned furniture brand in Las Vegas. With a wide range of mattresses, and sleep accessories from top brands, they're committed to offering a restful sleep to their customers. By using premium materials and deploying advance technologies, they offer the mattresses and bedding products catering to all types of sleep requirements. On top of that, Aras Mattress also offers flexible financing options and free shipping, making mattress purchase more affordable and hassle-free for everyone.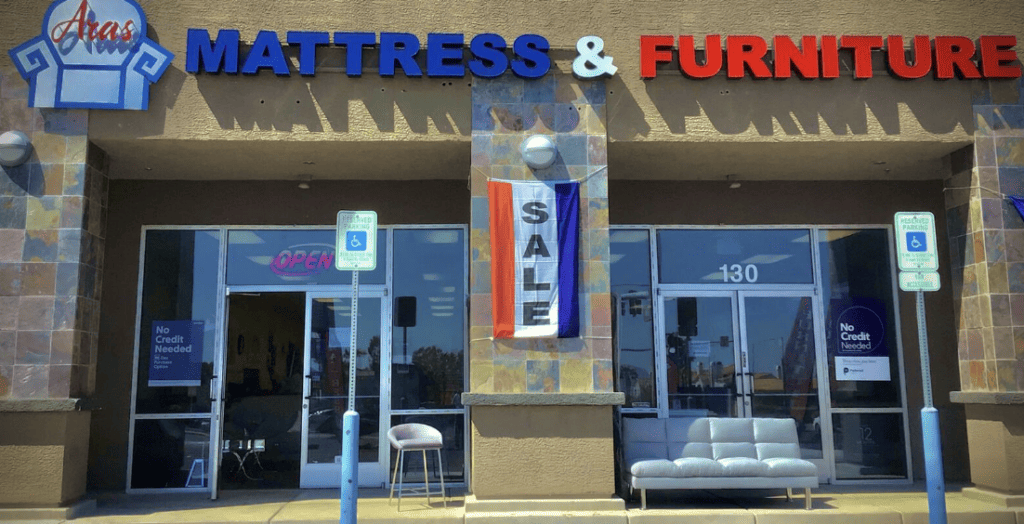 Mattress Firm Clearance Center – Center Centennial
Address: 6515 North Buffalo Drive Suite 120, Las Vegas, NV 89131
Phone: (702) 396-4573
Directions: 6515 N Buffalo Dr, Las Vegas, NV 89131, United States
Rating: 4.8 out of 5 Stars on Google
Mattress Firm is one of the biggest names in the US with more than 2400 stores in 49 states. Having 90 years of exposure in the mattress business, they know what mattress you need based on your unique lifestyle and sleep requirements. Mattress Firm is dedicated to delivering an exceptional sleep experience. That's why they train each member of their staff for atleast 80 hours to ensure they understand what their customers need. 
History of Vegas Furniture / Mattress Stores
Las Vegas has a long history with mattress stores that have been in business for more than 100 years. Conn's Home Plus is one of those prestigious brands. They have been serving in Vegas for over a century now. Mattress Firm also makes the list as one of the oldest mattress stores in the city. They have been in the mattress business for 90 years with 2400 stores in the US. 
The bedding and mattress market keeps getting better in Las Vegas. This summer, 2 major brands (Brooklyn Bedding & Casper) made expansions. While another mattress brand, Serta-Simmons made a debut in the Vegas market. Additionally, 4 new showrooms are opened by EON Home, Artaban Bedding, Protect-A-Bed, and Yatas Bedding. 
What do Las Vegas mattress buyers care about? 
When it comes to buying a mattress, Las Vegas residents consider certain factors based on their unique expectations and preferences. Comfort is an obvious priority given city's active and fast-paced lifestyle. Most buyers prefer mattresses that are plush and help them relax. And given the warm and arid climate in Vegas, people prefer mattresses with special cooling properties that help regulate the body's temperature. In-home delivery is also very valuable. They prefer mattress stores that offer convenient in-home delivery. 

Not sure what mattress is right for you? Find your mattress here.