Best Mattress Stores in Nevada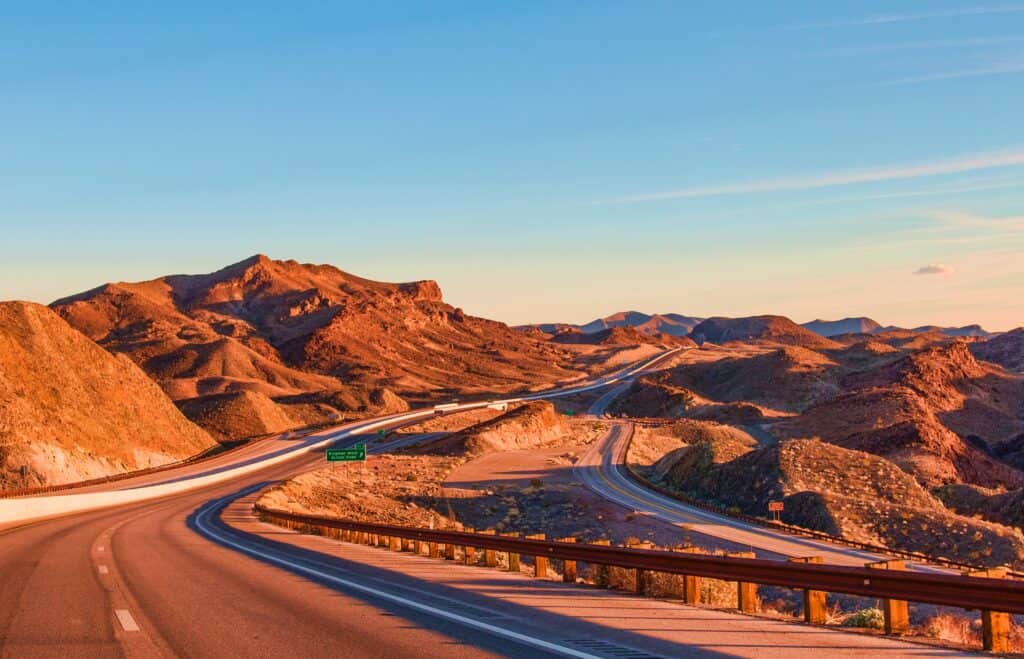 Buy a bed in Reno, Henderson, and Las Vegas
Nevada's name comes from the Spanish word "neive" which means snow-capped. It refers to the majestic mountain range of Sierra Nevada, which offers breathtaking views and plenty of recreational and outdoor activities.

Nevada was also given a nickname "Silver State" because of the major silver reserves found here that attracted many settlers and improved the local economy. With vast expanses of desert, iconic mountains, and stunning landmarks, Nevada attracts tourists from all around the world. From the beautiful Lake Tahoe, which is North America's largest Alpine lake, to the gigantic Death Valley National Park, Nevada is blessed with plenty of natural landscapes. 
In terms of climate, Nevada is the driest and the most mountainous state in the US. Moreover, it has an interesting history entwined with the legendary tales of wild west, mining booms, and gambling. In terms of culture, Nevada boasts a blend of Native American traditions, Old Western heritage and modern-day extravaganza, making it even more special. 
Where Are The Furniture / Mattress Stores In Nevada?
Looking for the best furniture and mattress stores in Nevada? We have a good news for you. We know finding the right mattress is not as easy as it sounds. Therefore, we did a thorough research on the best mattress stores in Nevada and found multiple stores scattered throughout the state. 
These stores offer a variety of bedding and sleep products, including but not limited to, high-end mattresses, bed bases, and other furnishing products. We understand everyone has their own unique style and varying sleep preferences. That's why we focused on finding the stores that cater to all types of sleep and bedding needs. 
Whether you're shopping online or planning to buy a mattress directly from the store, you'll find plenty of options in the cities of Reno, Henderson, and Las Vegas. Let's explore these stores and see what types of mattresses and furnishing products they have.
Nevada's Best Mattress Stores
Nevada has numerous mattress stores offering a wide selection of branded mattresses, adjustable bed bases, and other sleep accessories. They boast a diverse collection of mattresses spanning from traditional inner springs to modern-day hybrids. So, if you're buying mattresses in Reno, Henderson, or Vegas, then you should try out one of these stores. 
What do Nevada mattress buyers care about? 
We surveyed many sleepers in Nevada. And here's what we found. Nevada mattress buyers have certain preferences in terms of quality, comfort, and durability. Given the area's active lifestyle, most people prefer mattresses with premium comfort and relaxing features such as spinal support and multi-inch memory foam. Moreover, Nevada has the driest climate in the country. That's why many buyers prefer mattresses with advance cooling features. Lastly, Nevada residents love a good deal. That's why price is another important factor for them.